Certified
Define before design
An ill defined problem is the best way to solve something else. Strengthen your definition skills and solve problems that matter using 4D Design Thinking to make better decisions and to routinely innovate.
Certified
Discovery steps
Strengthen your insight skills through divergence, the first step in the 4D Design Thinking Framework from Leadingrowth.
Empathy Map basics
Use your data to create influence. Create an empathy map. Get started with the basics. Impress your stakeholders.
Ideas to Action: Ideate Basics
Learn a structured way to drive innovation and growth. Generate ideas and take them next level. Learn at your own pace.
Blue Ocean Design Thinking
Using a design thinking lens, learn how to effectively use the 4-Actions framework as a pathway to business growth.
Design and validate
When time is of the essence, learn how to design desirable, feasible and viable solutions that deliver on the promises made.
Who we are
We serve people who lead in growth. We help them focus on improving the human experiences of their customers, investors and talent. We assist growth champions elevate their business during times of change. We provide a structure to assist growth champions with leading their team in skill building: imagination, creativity, innovation, navigating complexity, problem solving, critical thinking and simplifying processes that lead to growth. We do this through our design thinking education programs, courses, workshops and consulting services.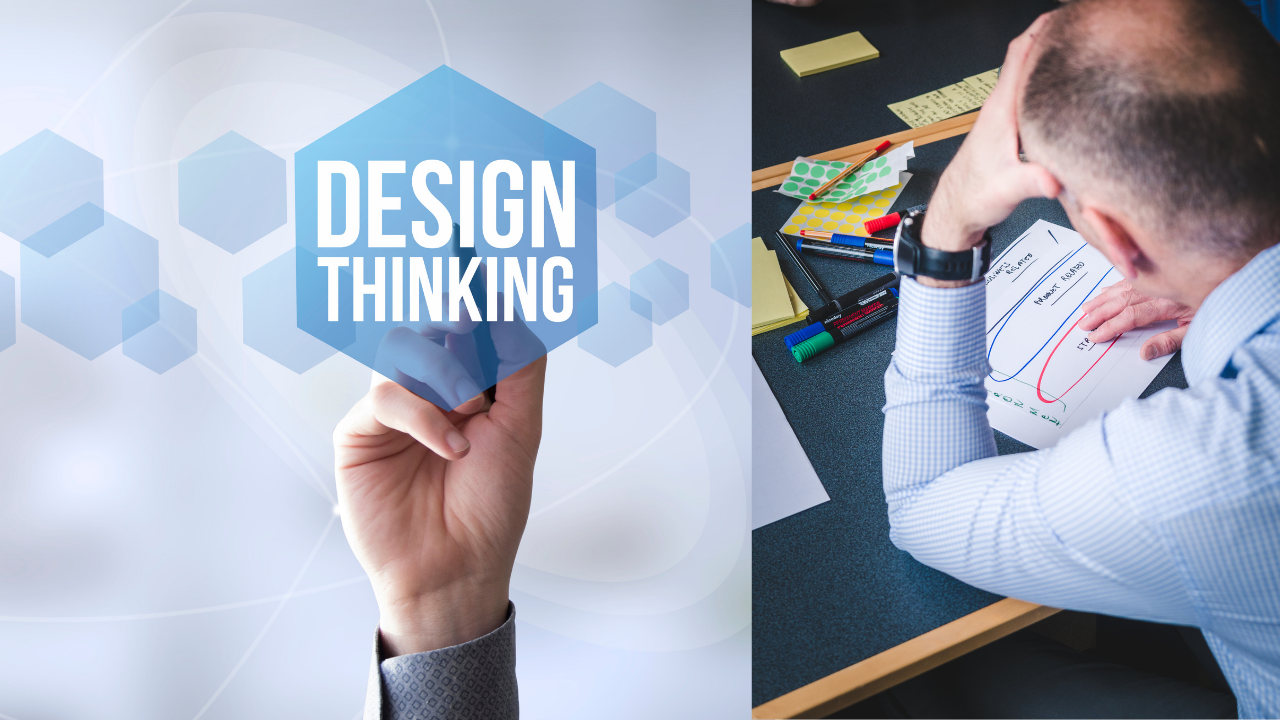 Created with